Deploying with RSync + SSH
rsync -rave "ssh -I /PATH TO/KEYNAME.pem" --exclude='node_modules' --exclude='.git' --exclude='deploy.sh' /PATH TO/LOCAL FOLDER/  [email protected]:/var/www/html/REMOTEURL.com/public_html/wp-content/themes/scantrust
How To Use Rsync to Sync Local and Remote Directories on a VPS | DigitalOcean
Rsync is a simple tool for intelligently syncing local and remote directories. In this article we will explore the basic usage of this utility to copy files from directory to directory and from system to system.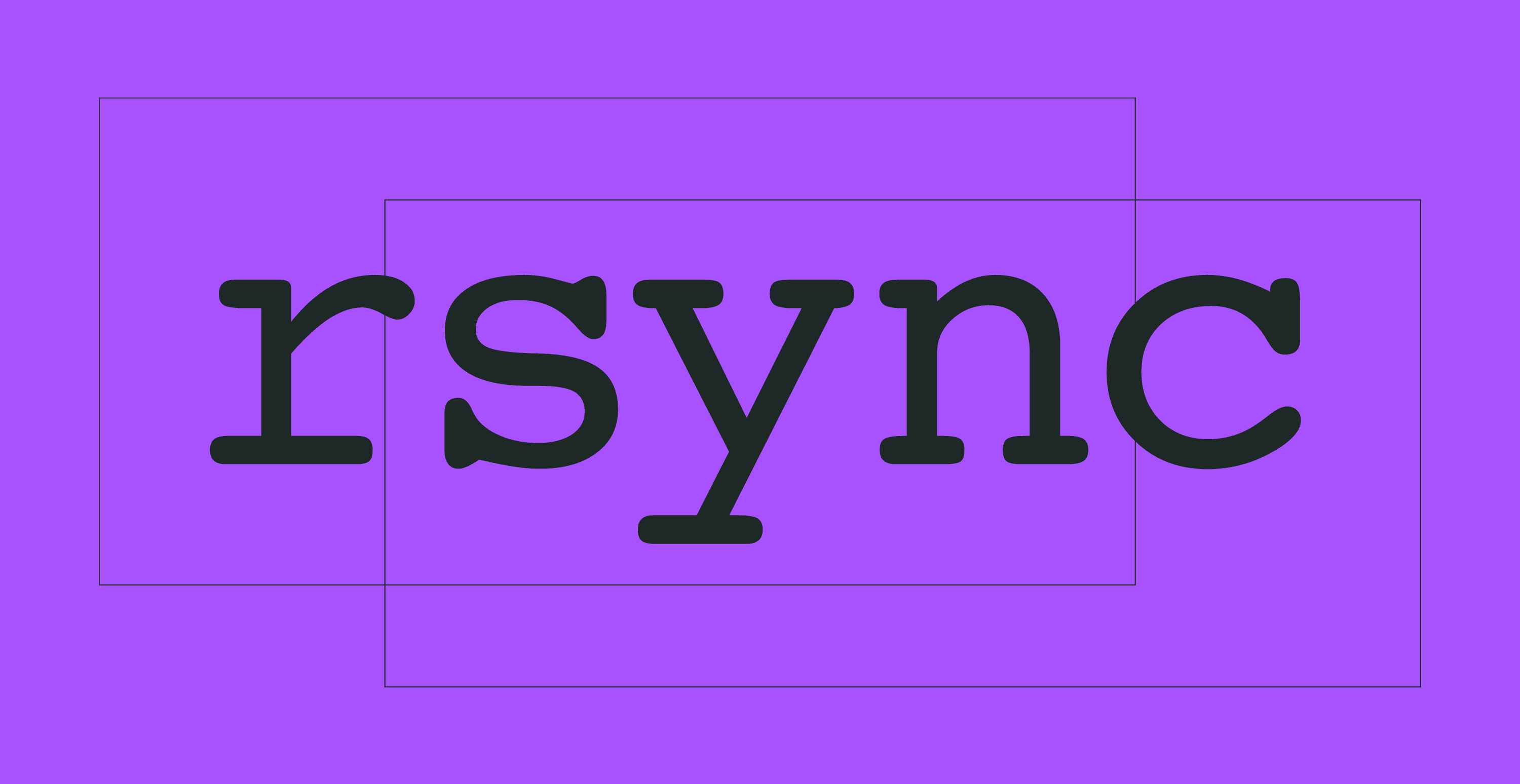 Deploying code with rsync
Learn how to use rsync from the command line to deploy code changes (to our Universal Apps) incredibly fast.
poststatus/wptest
WP Test – The Best Tests For WordPress. Contribute to poststatus/wptest development by creating an account on GitHub.
How To Test Your WordPress Site For Errors – WPArena
Are you running a WordPress site? Then, Validation is important. Learn how to test WordPress site for errors? Here is a complete guide to validate a site.
Validating Your Theme | Theme Developer Handbook | WordPress Developer Resources
Validating the markup of your theme is the process of ensuring that the web pages conform to web standards defined by various organizations.…
How to Effectively Validate a WordPress Website
Validation is undoubtedly one of the most important aspects of good web design. And in a content management system like WordPress, you need to be careful about your HTML & CSS both in your…
Putting text in a rectangle or an overalyed image – ImageMagick
There are two things which I wanna do –
1. So I have an image, I want to draw a rectangle over it with some opacity and put some text in the center of that rectangle
2. Overlay a small image on the original image and then write some text in the center of that overlayed image.
If Statements – Bash Scripting Tutorial
Bash if statements. Learn if statements, else, elif and case statements with sample scripts, detailed descriptions and challenges.