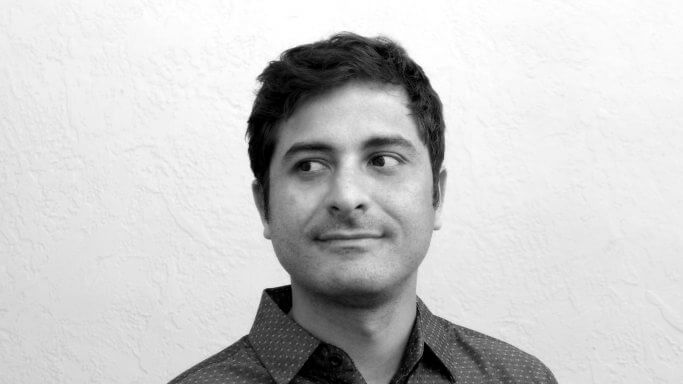 I use design thinking and creative problem solving methods to explore and embrace new ideas.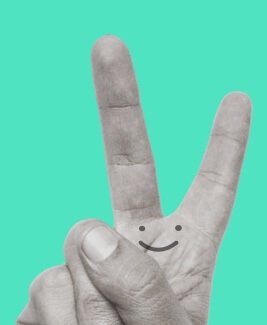 I conduct interviews and research projects with internal and external stakeholders.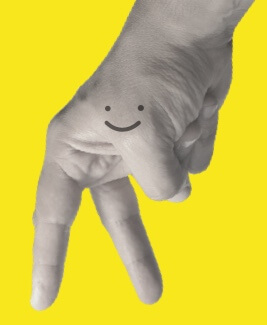 I create detailed and delightful infographics, reports, documents and presentations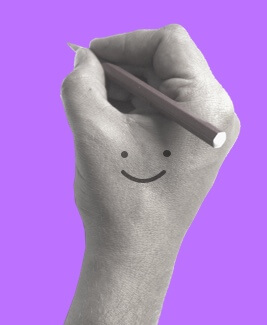 I create prototypes and experiments to refine ideas through continuous feedback loops.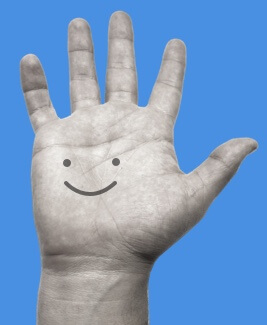 I design experiences, products and graphics for business, individuals and communities.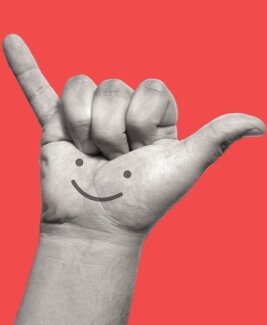 Work, Learn & Have Fun
I'm a Product Designer at the Climate Corporation, San Francisco. I was the creative-director and co-founder of a design studio in Brazil. I'm a MBA in Design Strategy. I also draw and make art.